SECTORS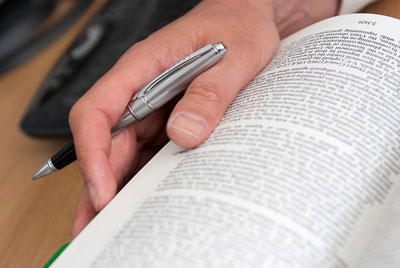 The Company is able to assist with a number of different sectors for both large and small projects.
Residential
Chris has a strong background in residential development with experience in both securing planning permission and land acquisition. The Company is able to assist in securing planning permissions by negotiation or at appeal, with schemes varying from single dwellings to major mixed use developments.
Planning permissions have been secured for residential schemes in the Cumbrian districts of Allerdale, Carlisle, Copeland, Eden, the Lake District National Park and South Lakeland and in the Lancashire districts of Blackburn with Darwen, Chorley, Fylde, Lancaster, Preston and Wyre, by negotiation with planning authorities and, where necessary, by appeal.
Involvement in several large residential and mixed use schemes, across the North of England, has meant that Garner Planning has assisted in securing and improving planning permissions for over 2300 dwellings since 2009.
For a number of house builders district wide assessments have been undertaken of development plan policies, emerging policy, housing requirements, settlement hierarchies and planning constraints to identify short, medium and longer term opportunities, enabling those clients to secure and promote new residential schemes.
Retail/Commercial/Leisure
From new build to changes of use, the Company is able to assist in securing retail and commercial permissions.
Since 2009 the Company has secured planning permission for several retail schemes and one large medical centre.
In 2012 the Company acted as agent in securing planning, listed building and conservation area consent for an extension to Blackburn Cathedral along with a six storey 60 bedroom hotel with ground floor retail and commercial space, a six storey office block with ground floor retail and commercial space, a new car park and public realm works. In 2018 planning permission was secured for the final piece in the jig saw – a 6 storey office block.
In 2014 planning permission was secured for a 60 unit extra care home scheme in Whitehaven, Cumbria and a caravan/lodge park in Hambleton, Lancashire.
In 2016 consent was secured for a 1200 sq.m food hall and 11 industrial units at Rosehill Industrial Estate, Carlisle.
Agricultural
The Company would be pleased to advise on methods of enhancing agricultural businesses with related uses such as holiday let schemes, changes of use of buildings to residential and farm worker's dwellings.